Contact Legislators via email easily!
House Bill 309 is a bill that the Republican party in Frankfort took and manipulated for their own purposes in order to delay and derail Jefferson County's efforts to seek…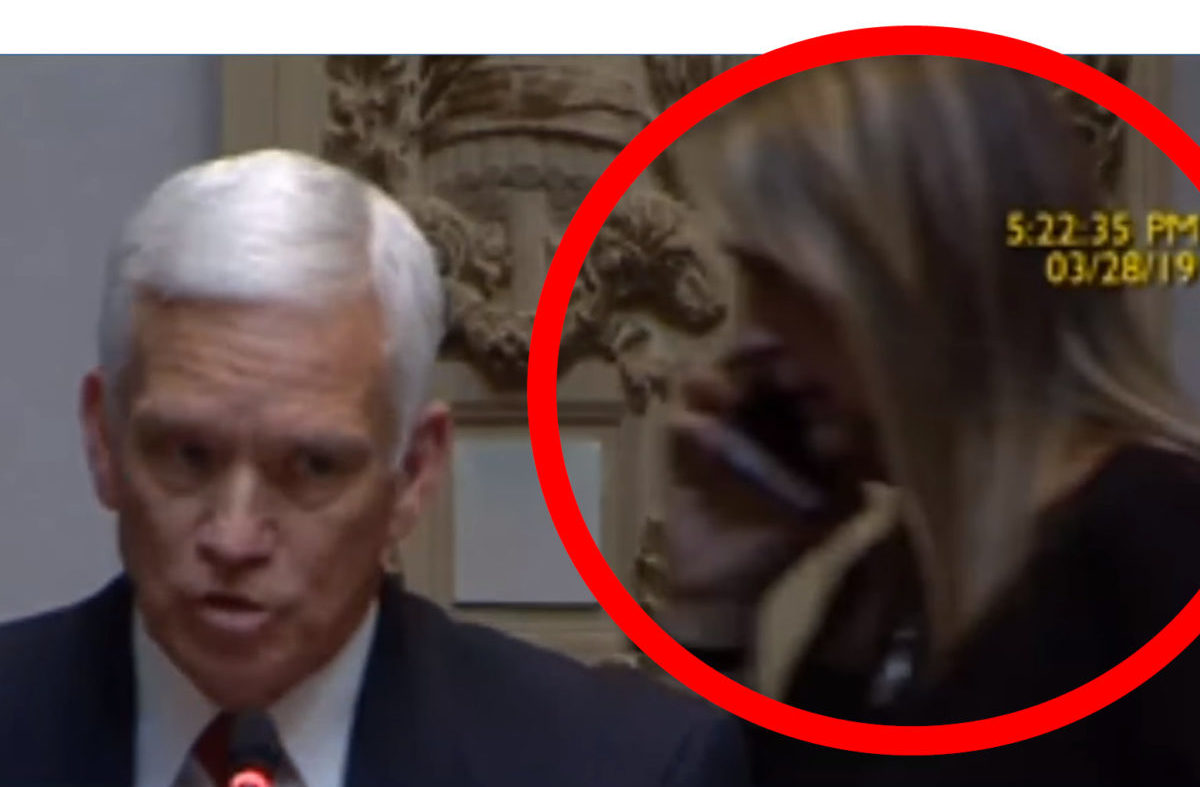 On March 28, 2019, the last day of Kentucky's General Assembly1, a plan was hatched that would result in JCTA-endorsed Senator, Julie Raque Adams, throwing JCTA members and JCPS students…
Can KY's Senators Save US? Kentucky's Senators are considered the more measured and reasoned members of our state's General Assembly. Because there are fewer of them (38 v. 100 in…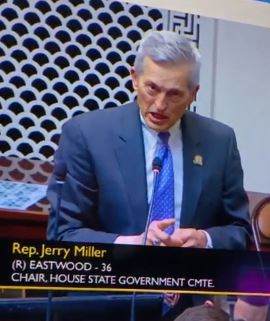 HB208 is a gift. Please don't squander it. House Bill 208 has been called the "Force Everyone Back to In-Person School Before It's Safe" Bill, and (quoting House Speaker David…
Link to Bill Details on the LRC Website: https://apps.legislature.ky.gov/record/21rs/hb5.html Bill Sponsors: M. Meredith, D. Osborne, L. Bechler, D. Bentley, A. Bowling, J. Branscum, R. Bridges, D. Fister, D. Frazier, R. Goforth, D. Hale, M. Hart, R. Heath, T. Huff, A. Koenig, D. Lewis, C. Massey, C. McCoy, D. Meade , S. Miles, J. Miller, P. Pratt, M. Prunty, B. Reed, S. Rudy, S. Santoro, S. Sharp, S. Sheldon, N. Tate, W. Thomas, J. Tipton, K. Upchurch, B. Wesley House Bill 5 would prohibit Kentucky's governor from reorganizing boards and commissions. Could it be that they are still bitter about Beshear's decision to remove his unpopular predecessors' 11-member Board of Education immediately after assuming office, which in turn resulted the resignation of their unqualified pick for Commissioner with undeniable…
It's not too late to stop SB8. It flew through the Senate and House before the impacted community had a chance to be heard! Now it sits on the Governor's…
Senators, Please!?!
On Tuesday, March 16, not one, not two, but at least THREE JCTA-endorsed House
Bevin has promised to bring charters to Kentucky. He's been making textbook plays from the #ALECPlaybook to accomplish this goal. From attacking pensions, to attacking teachers for standing up for…
We wanted to make you aware of a bill that is making its way through the general assembly and is poised for passage as early as next week. That bill…